'Anonymous' Tagged Posts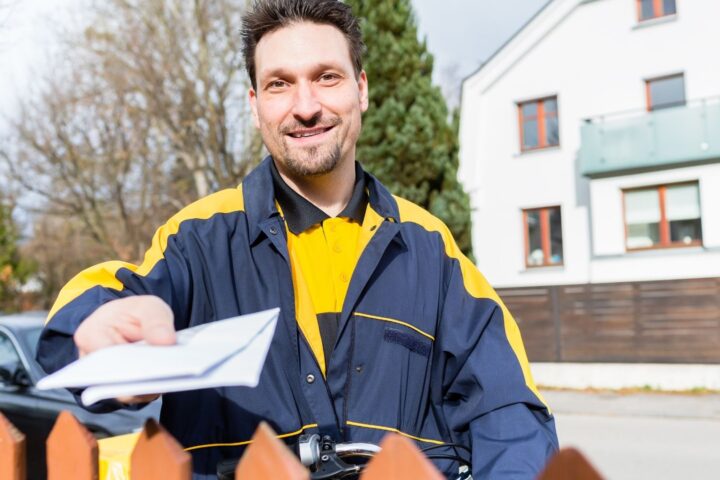 Have you ever thought about the fact that YOU might be the "angel" to another person? God has made all of us ambassadors, and given to all of us the ministry of reconciliation. He uses all of us as messengers – the Greek word for angel is messenger.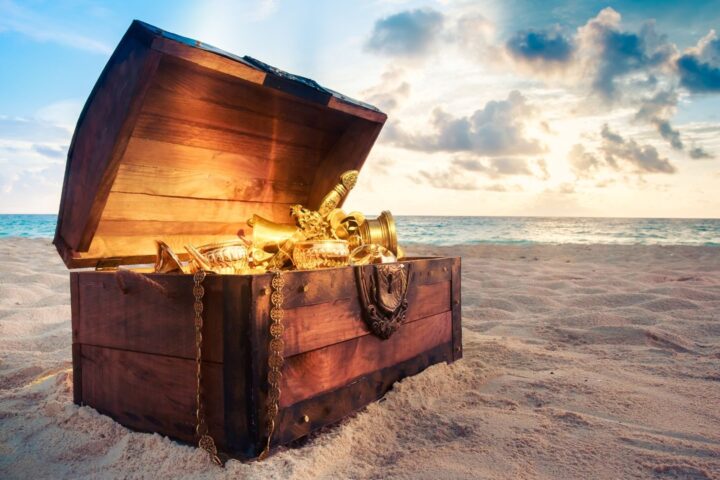 While cleaning the home office to make room for working from home due to Covid, I was forced to sort my library into three piles – those to keep, those to hand off to others, those to trash. Some were meaningful to me for who gave it, others for the content. It challenged me to think about why I had each book, and what would be the best place for it to be in the future. It made me think about my treasures, what I value.