'2 Corinthians' Tagged Posts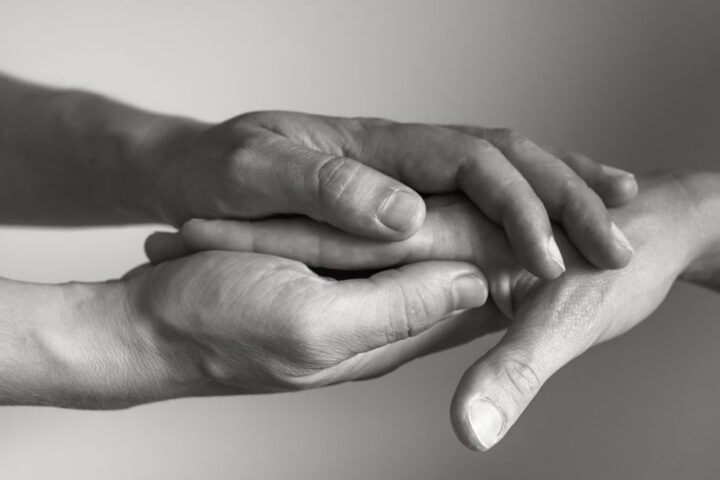 Comfort is a need of every human. God is the only one that can provide true comfort to the souls of men. We can get comfort from God's Promises, His Spirit, and His People. I am thankful that God is a Father full of compassion.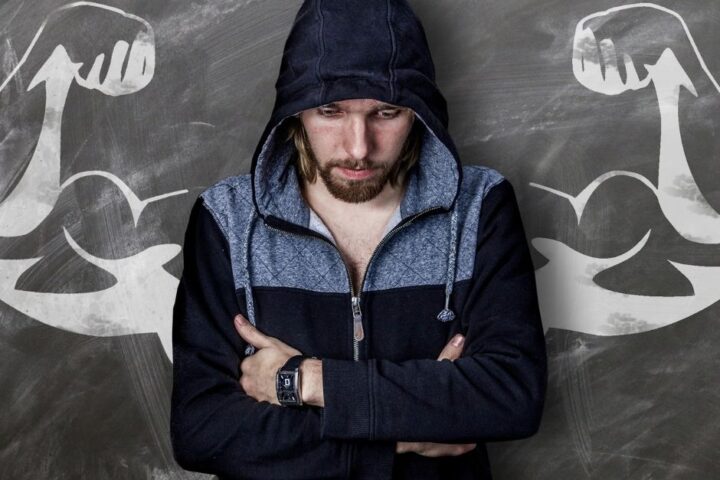 Oh that we would learn that what makes us weak is good for us.