'Word of God' Tagged Posts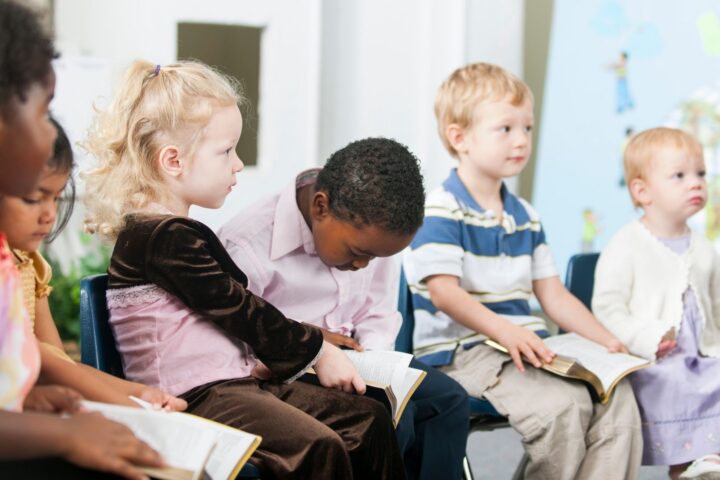 Do you fondly remember the song we used to sing in Sunday School when we were little? "The B-I-B-L-E, yes that's the book for life, I stand alone on the Word of God, the B-I-B-L-E." Oh dear Christian, is the Bible the book for you? It's the only book that has the words of life, the power to save, to make the simple wise! It's God's love letter to us! Do you love the Word of God? When we stand on the Word of God we'll not easily fall for the wiles of the devil.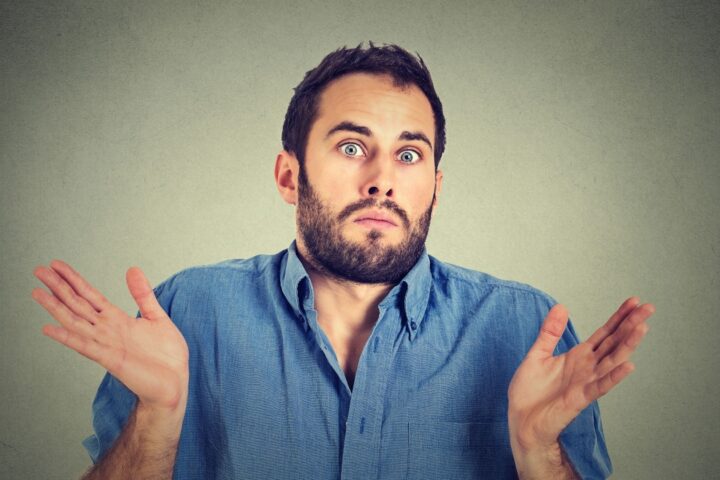 We are currently living in an age of instant information. Most anything we want to know is available at our finger tips yet the Word of God is timeless, always relevant. We are being destroyed for a lack of knowledge, a lack of knowing God's Word, a lack of knowing God, the source of all knowledge.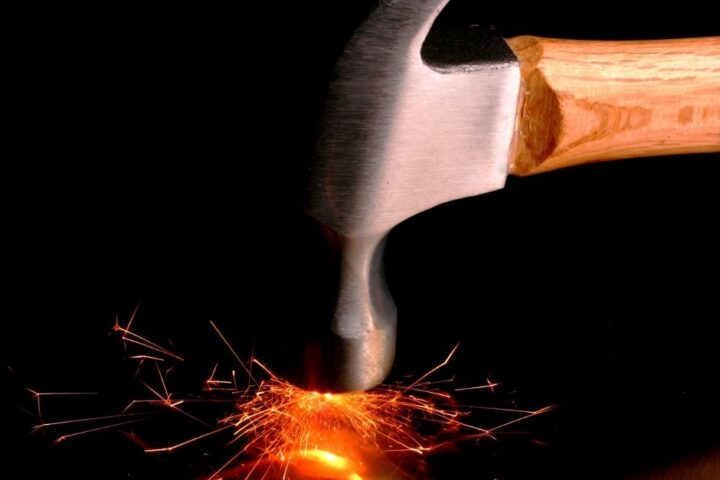 Many adjectives describe the word of God and here in Jeremiah we see it as a fire and a hammer.