'Romans' Tagged Posts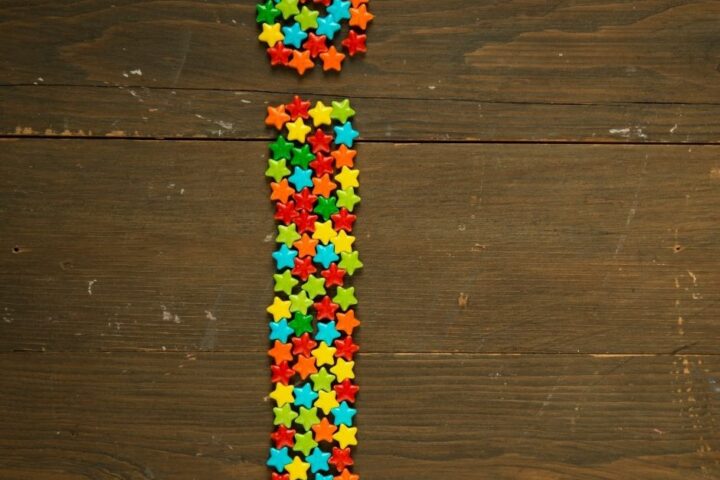 Romans Chapter 7 reveals to us an issue that not only Paul dealt with but we as well. It was well known that Paul had an eye problem, but in this passage we see that he also had an "I" problem.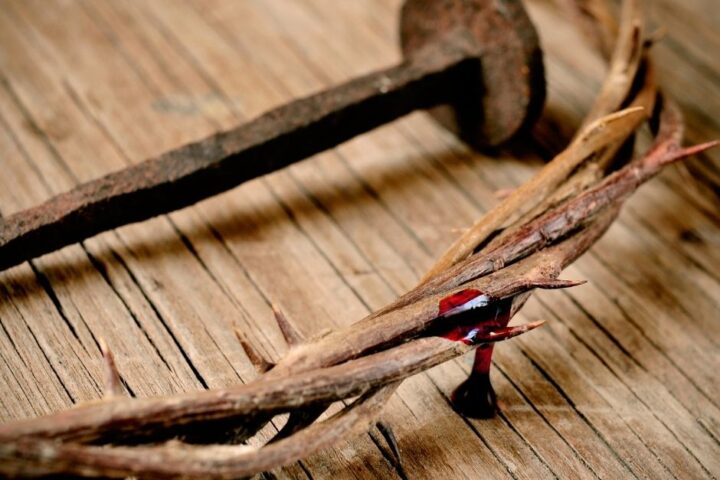 But there is another "virus", another "pandemic" that is 100% fatal and infects the whole human race…..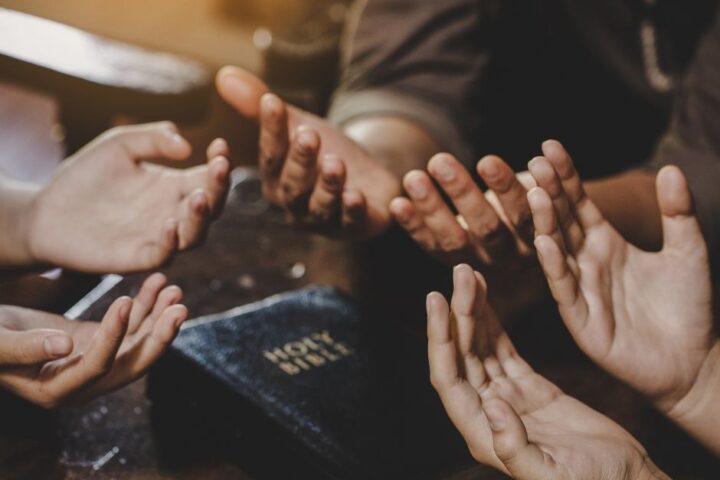 If God sent His only Son to die on the cross for all of my sins, then I need to trust Him that He will provide all my needs.