'Prayer' Tagged Posts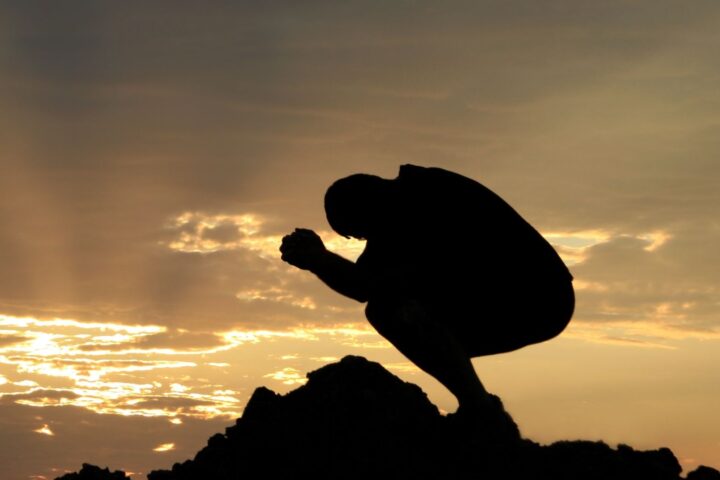 The psalmist here demonstrates a person that starts his day by turning his focus onto God. Prayer is an act of faith demonstrating our dependence upon the Lord. It is also an act of worship where we can praise God and thank Him for all that he does. What a great way to start the day!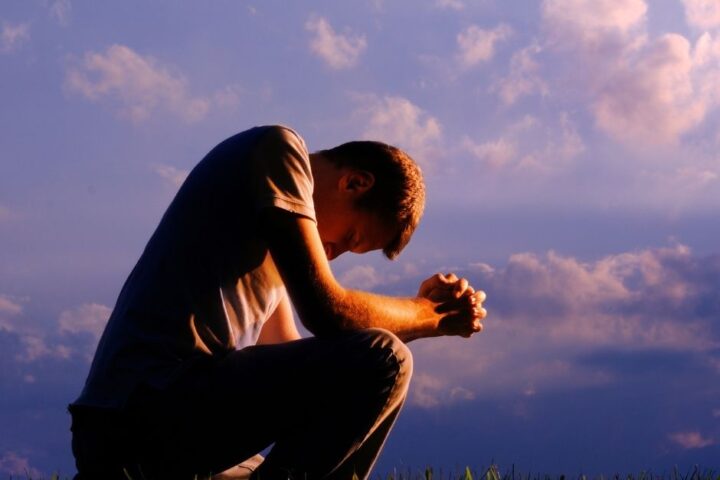 A good friend would often quote this verse when we would be talking about the troubles of life. He would simply say, "The Bible says, men ought always to pray, and not to faint".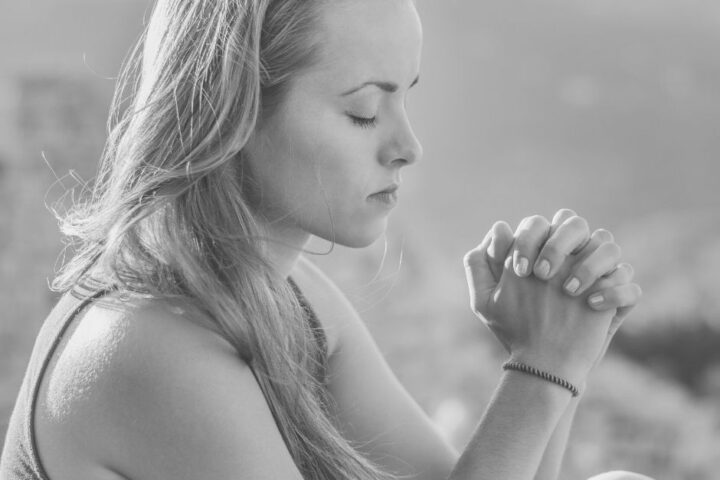 God invites me to come to Him without any fear or reservations