'Glory of God' Tagged Posts
God created man for His glory and pleasure. Life is not about me; life is about God. Today is not about my plans or my desires. Life is about God and His purpose in my life. Life does not work apart from God.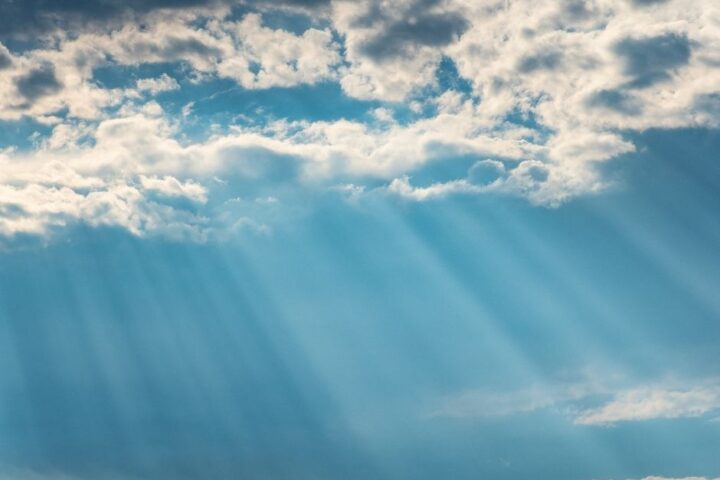 "Soli Deo gloria" "To God alone be the glory". A very sobering statement yet many today completely disregard this as they attempt to take the credit for answered prayer, souls saved, successful ministries, careers, knowledge, insight etc.