'Galatians' Tagged Posts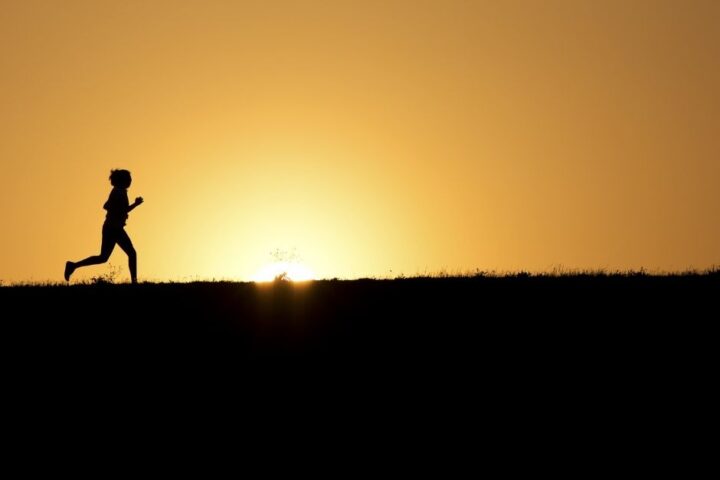 Do you ever feel like giving up? When you are serving the Lord you are certain to face opposition. It is easy to get discouraged and want to give up because you are not seeing the fruit. However, this verse tells us that it is worth it to keep going. In "due season" or at the right time you will reap the harvest if you do not give up.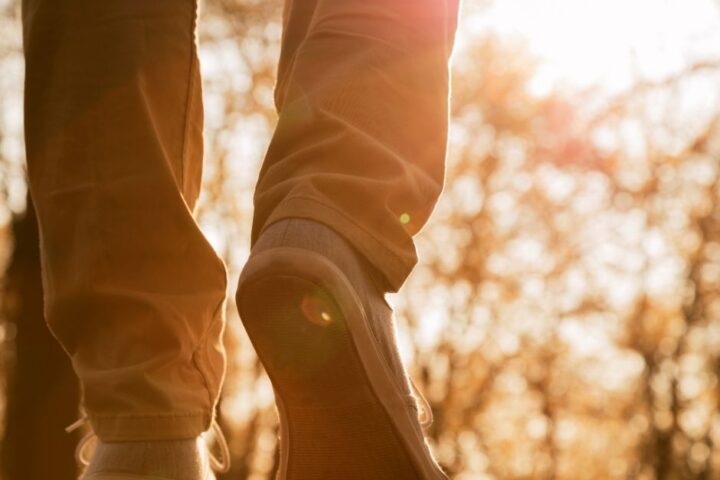 I cannot live the Christian life apart from walking in the Spirit. God has given every Christian the Holy Spirit to guide and control him. If I am going to experience the fruit of the Spirit and refrain from fulfilling the lust of the flesh, then I must walk in the Spirit.