'Colossians' Tagged Posts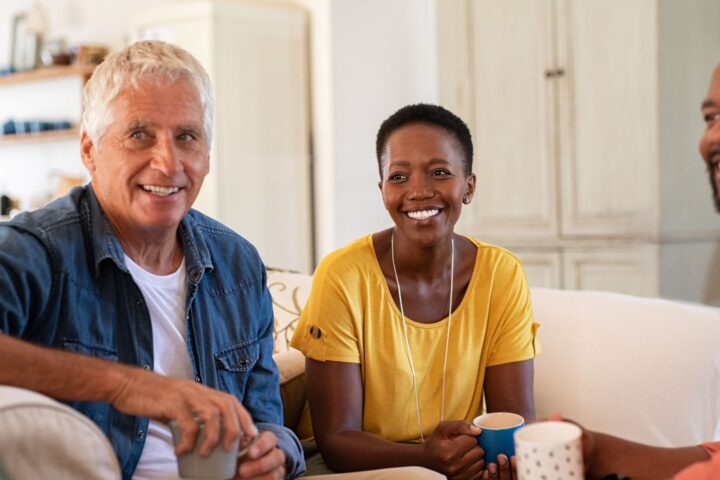 God commands me to always use words that edify all men. Grace is giving a person something that they don't deserve. All my words should be seasoned with salt so that I will make people thirsty for Jesus.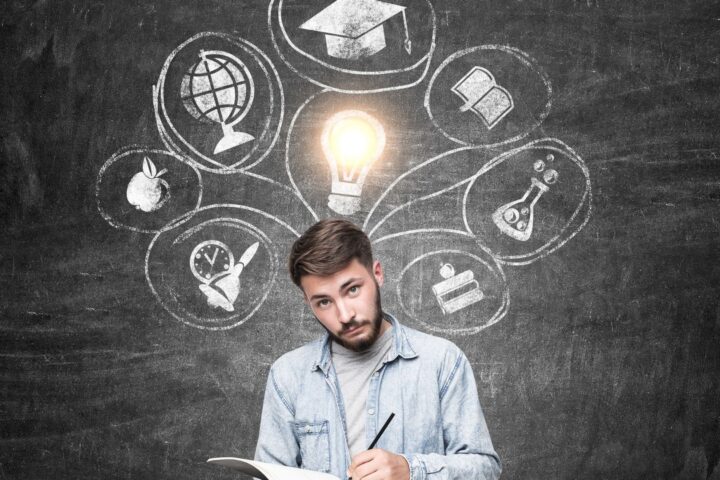 I believe this verse would describes the danger of most secular college campuses in America when it comes to spiritual matters. I remember spending an hour in my college philosophy class discussing "How do you know a tree is a tree?" What a waste of time; and money for that matter.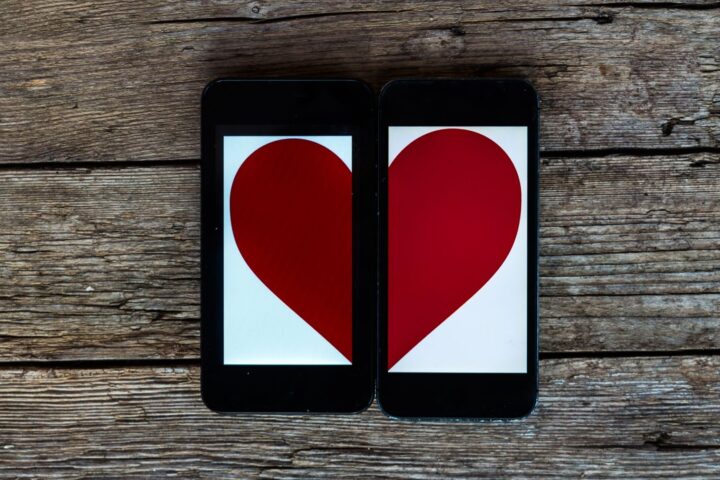 When I read this verse I am reminded to make sure my heart is in my service to the Lord. God does not want us to serve Him begrudgingly, but with genuine desire and reverence. Half-hearted service to the Lord is not pleasing to God; neither is service done to please men. It is a good practice to check our hearts from time to time.